Providing The Best Learning
Environment In The UK
Welcome to Elements
Training Centre.
Here at Elements Training & Assessment Centre, We have qualified trainers and assessors ready to help you gain those much-needed qualifications to go out into the field and work these include being accredited with BPEC and CIPHE. Whether you need to be gas registered or you require training in a specialist field, Elements Training and Assessment can help.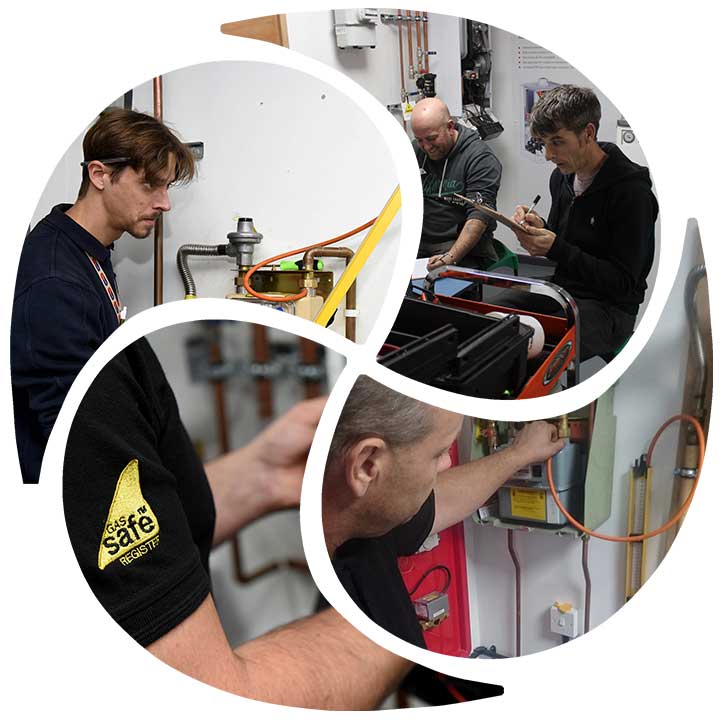 3 Climate controlled learning suites
12 state of the art Training Bays
Expert Trainers and Assessors
Bespoke Demonstration Areas
Learn with the best, so you can be the Best.
At Elements, we believe that the better the training, the more successful you will become and be able to adapt to changing situations on the spot. We are trusted by the largest companies in the country to train their staff, and you can too.